We're taking a stand for sustainable bedding
We're part of the Australian Bedding and Stewardship Council's industry-led initiative to improve the sustainabiility of the bedding industry.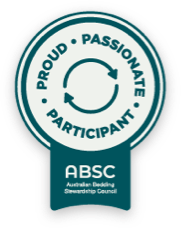 Did you know over 1 million mattresses end up in landfill, on our streets and in our waterways each year?
Over 1.8 million mattreses are disposed of each year in Australia. More than half end up in landfill or dumped on streets. Placed end-to-end, they would stretch from Darwin to the tip of Tasmania.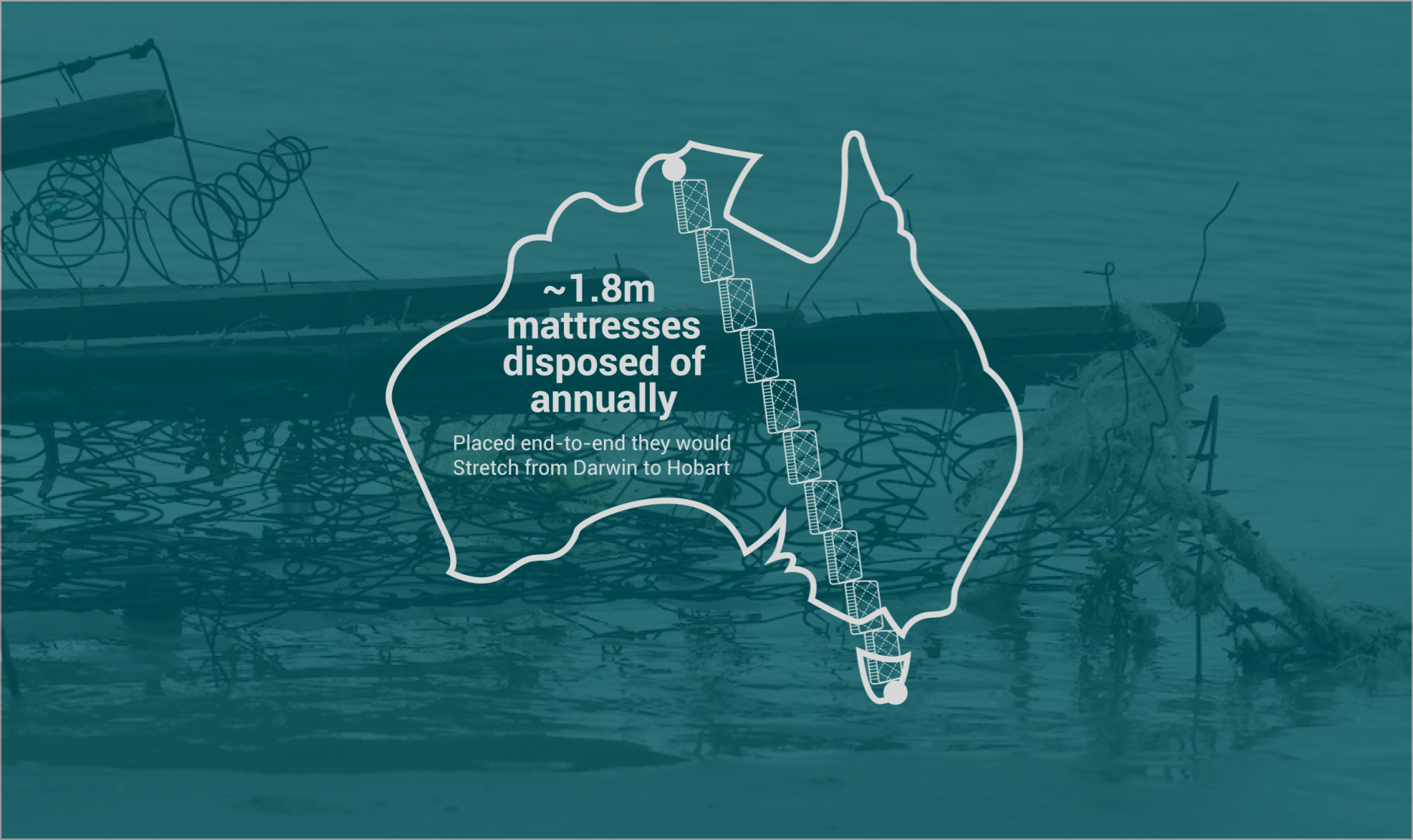 Why does this matter?
Mattresses cause significant issues in landfill – they take up valuable space, can cause fires and subsidence (damage to the soil and land), and it means that non-renewable resources that can take hundreds of years to break down are being buried and not disposed of properly. There is also a consistent problem of illegal dumping by the community because mattresses are a bulky, heavy item that is difficult to dispose of. All this leads to unsafe landfills, unsightly kerbsides and loss of valuable resources that should be reused or recycled.
We're proud to team up with the Australian Bedding Stewardship Council (ABSC) to tackle this pressing issue. Through their Product Stewardship Programs, the ABSC is dedicated to finding sustainable solutions and reducing mattress waste. A direct way you can help is to keep this not-for-profit initiative sustainable by making a 10+GST voluntary contribution per mattress towards this cause. You can do this along with your mattress purchase.
Add a $10 voluntary contribution towards improving mattress sustainability & end of life re-use
What is the Australian Bedding Stewardship Council?
The ABSC is a not-for-profit group made up of industry partners including A.H. Beard, working to solve the issue of mattress and bedding waste. With the help of government, businesses, and recyclers, the ABSC aims to create a circular economy for these products. The ABSC is dedicated to creating and implementing product stewardship programs for mattresses and bedding, with support from the bedding industry, of which we are proud to be a partner.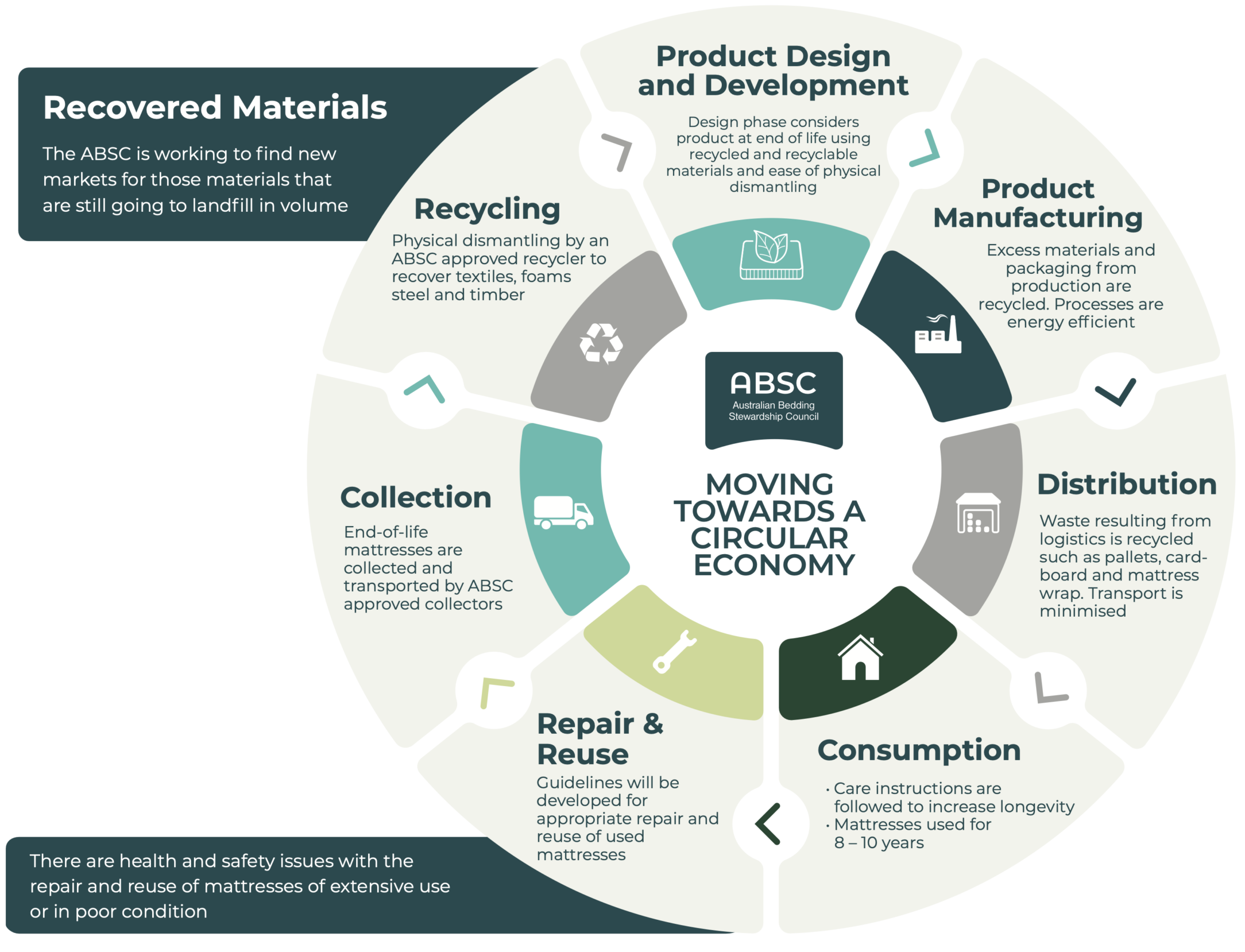 What is the Product Stewardship Scheme?
Product stewardship programs enable the safe and sustainable recycling and disposal of products once they reach the end of their life. These programs ask manufacturers and importers to take responsibility for the waste their products create and provide recycling options. At A.H. Beard, our unwavering commitment to sustainability and the environment means that we strive to minimise the negative impact that our products may have on the planet and public health throughout their life cycle.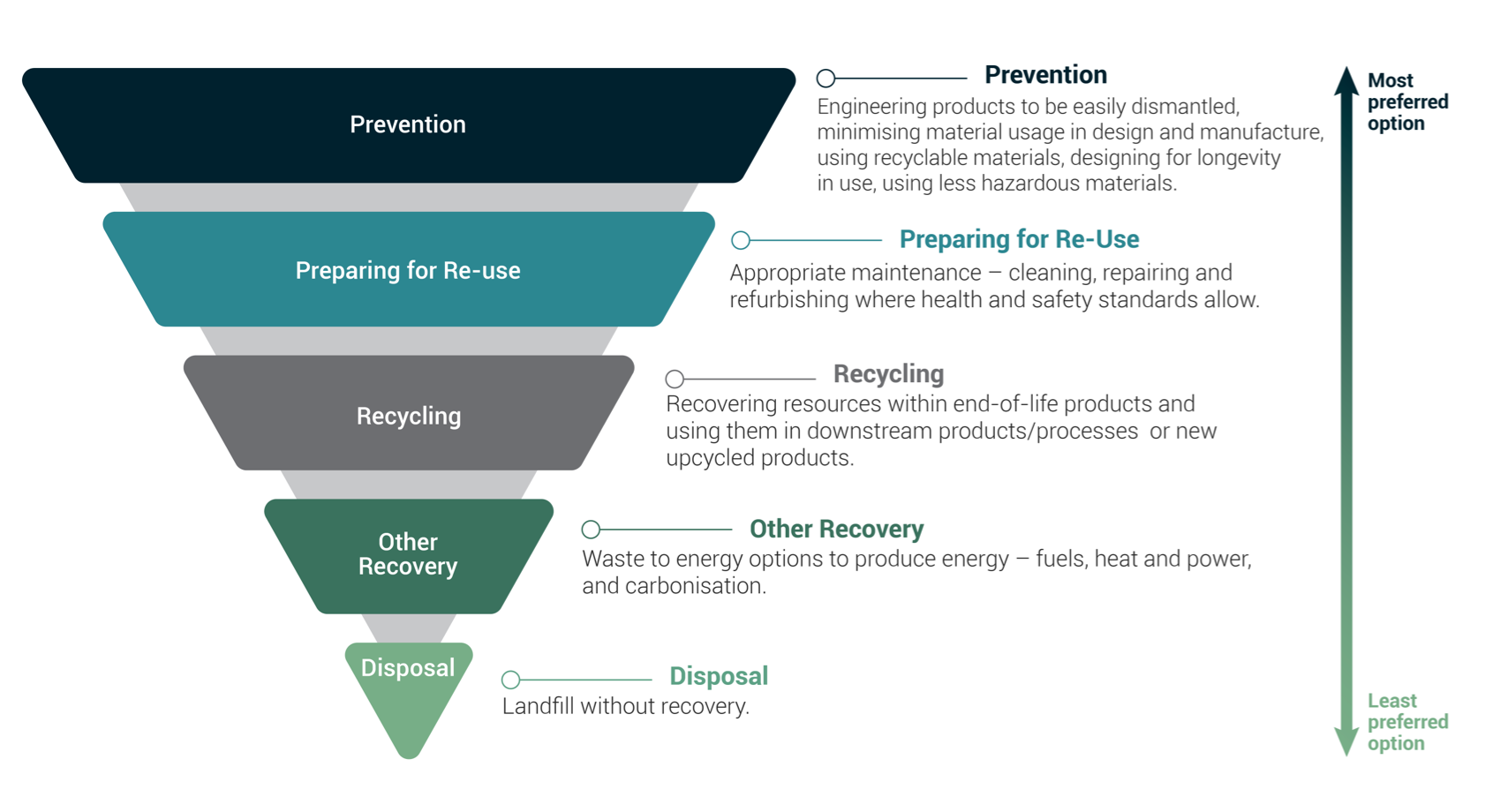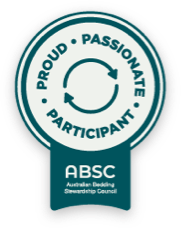 1.8 million mattresses are disposed of each year. Many end up in landfill and our waterways. Help improve the sustainability of the sector with a $10 + GST voluntary contribution per mattress at checkout.