Get that holiday glow at home by bringing home the bed and sleep accessories from your favourite hotel!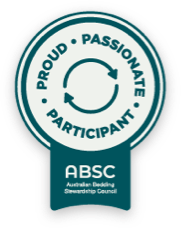 1.8 million mattresses are disposed of each year. Many end up in landfill and our waterways. Help improve the sustainability of the sector with a $10 + GST voluntary contribution per mattress at checkout.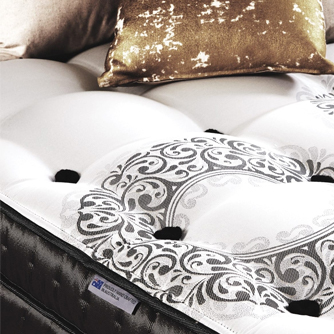 Mattresses
Choosing the right mattress is the first step in getting a great night's sleep. Enjoy dreamy sleep at home on the mattress from your favourite hotel.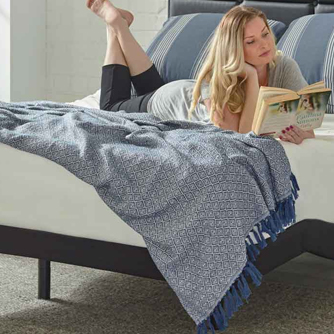 Bed Bases
Get the most out of your new mattress by pairing it with a supportive base. With a variety of sizes, styles and fabric options available to choose from, a new base will complete your holiday bedroom set up.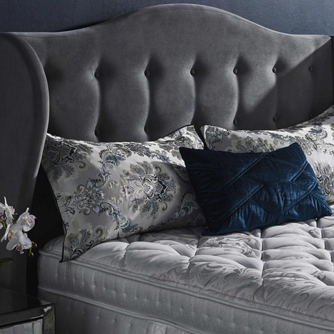 Bedheads
For that touch of class you didn't know you were missing, a bedhead is the perfect accessory to upgrade your bedroom. Affordable and available in a range of styles and fabric options, transform your bedroom into the chic sleep sanctuary of your dreams.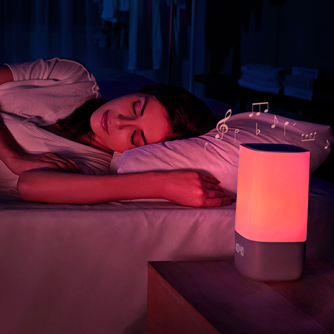 Smart sleep solutions
Devices that help you get to sleep, sleep well and wake up refreshed! It's not too good to be true; It's a wave of sleep-monitoring, environment-enhancing technology that allows you to see how, and why, you sleep the way you do. And then gives you tips on how to sleep better!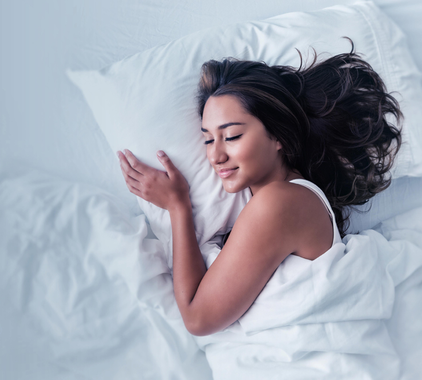 Pillows & Toppers
Designed to provide you with the right amount of support, without compromising on comfort, our pillows are the perfect place to rest your head.
Find the hotel you stayed at.

We're taking a stand for sustainable bedding.
We're part of the Australian Bedding and Stewardship Council's industry-led initiative to improve the sustainabiility of the bedding industry.