King Koil Classic Pillow
King Koil Classic Pillow
$109
Pressure-relieving comfort foam moulds to your head and neck, providing support for a restful night's sleep.
Description
Washable stretch knit cover with bamboo
Dust-mite resistant inner cover
Two-year guarantee
Shipping info
Your shipping cost will be calculated on the checkout page based on your postcode.
We offer flat price shipping to most areas – typically around $165. Some areas may require a customised shipping quote.
Guarantee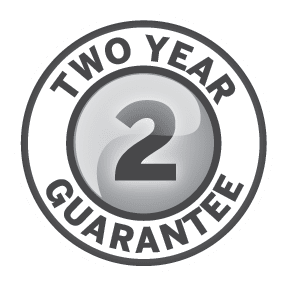 This product is guaranteed for 24 months. Click here to read more.
We're taking a stand for sustainable bedding.
We're part of the Australian Bedding and Stewardship Council's industry-led initiative to improve the sustainabiility of the bedding industry. You can help contribute by adding a $10 + GST Voluntary contribution per mattress to your purchase. We'll show you some options when you check out.